Here's your next Tech Tuesday!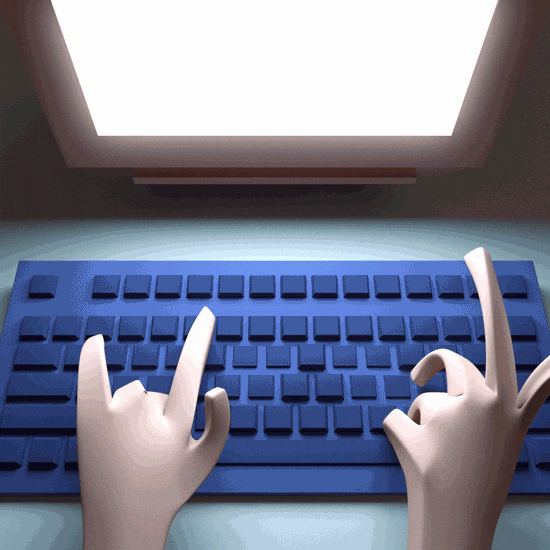 If you want to learn about tech and how to make your own apps and games this is the place to learn the skills!
All of these tasks are extra fun things to do, not must complete tasks, so only attempt it if you fancy it after your other work.
P4-P5
Dance Mat Typing
One of the keys to finding coding and computers easy is being able to type well.
Try this BBC Bitesize Typing game to start typing for real!
https://www.bbc.co.uk/bitesize/topics/zj8xvcw/articles/z3c6tfr
P6 and P7
Sequencing and Selection
Have a look at this BBC Bitesize guide and video about sequencing and selection.
https://www.bbc.co.uk/bitesize/topics/zkcqn39/articles/z23q7ty
Now head over to Scratch and try to put these skills to use. I'd like to see a game where a sprite performs using a sequence. This is probably best done with a loop.
But what can you do with your loop? You could use the sense functions so your character is looking for water like the Kangaroo in the video. You could even make the crocs search for Kangaroos.
You don't have to use that story though. Get creative and if you want to link or drop the scratch file to Mr Bennett's tech channel for him to share some examples then do it!
Here's the scratch Tutorial page if you need any tips or ideas. https://scratch.mit.edu/projects/editor/?tutorial=all
Have fun coding Digital Dalry!