I would like to say a HUGE thank you to all of the performers who have taken part in Dalry's Got Talent 2020!
Thank you to the parents and carers as well who helped to record the wonderful performances and send them in. 
There was an incredible number of entries so I have had to create two shows! The first show is for the Nursery to P2 performers and the second show is for P3 to P7.
All of the performers will be receiving their prize in the post soon.
So sit back, relax and enjoy the shows!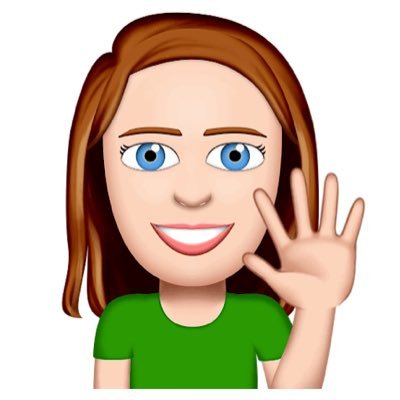 Mrs Ewen